Welcome to Common Ground Farm!
We are a small vegetable farm just south of London, Ontario. We grow certified organic vegetables on our 40 acre farm.
To order week to week, check out our online ordering system.
Our 2022 CSA season sign up is ongoing and shares are available for London, St. Thomas and Kitchener pickup as well as delivery. For more information, click here.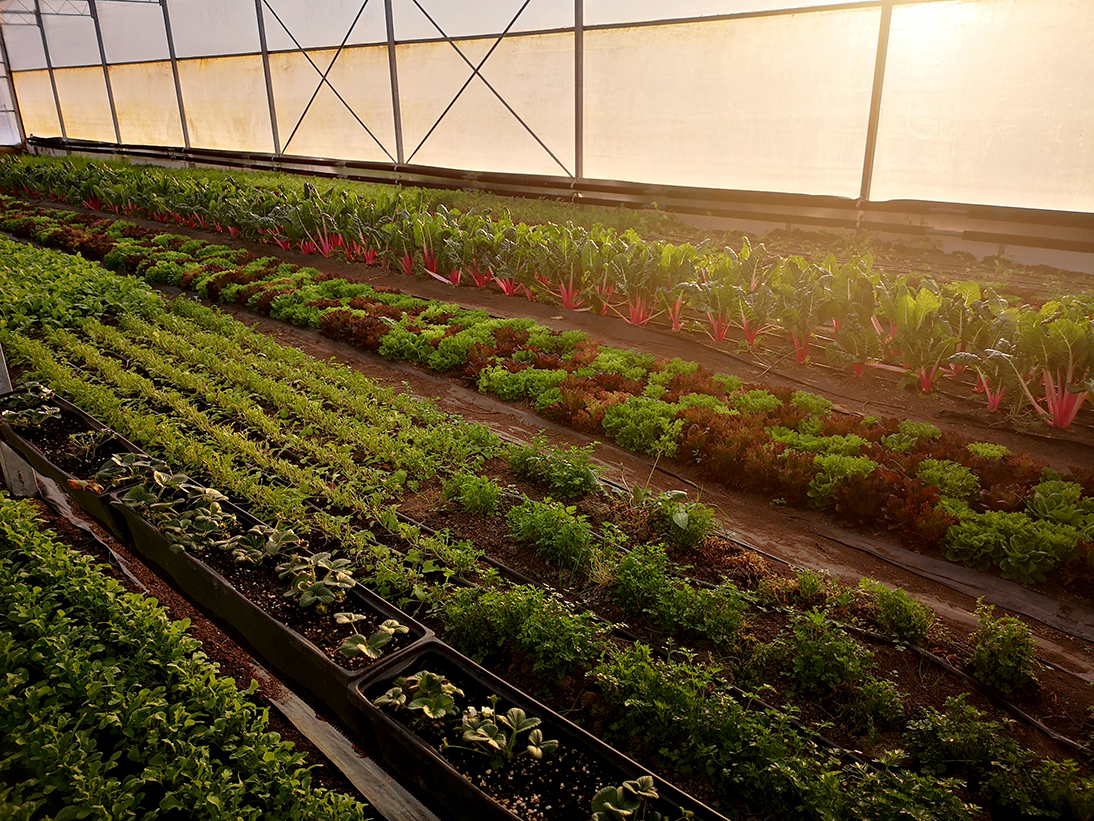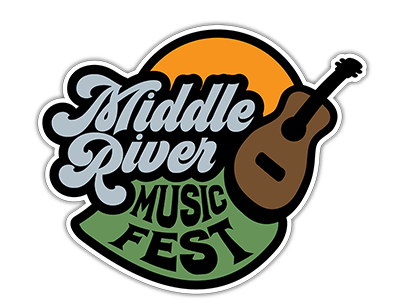 TICKETS ON SALE NOW FOR OUR ON-FARM MIDDLE RIVER MUSIC FESTIVAL – AUGUST 27, 2022
(COMING SOON) REDUCED RATE FOR CSA MEMBERS!
LEARN MORE
BUY TICKETS NOW
We believe in delicious food.
We are an organic vegetable farm just outside St. Thomas, a short drive from London.
We grow delicious produce free of synthetic fertilizers and pesticides throughout the year, so that you get sparkling fresh, just-picked vegetables at the peak of flavour.
We have a Community Supported Agriculture program (CSA or vegetable box or food box program, delivered!) and sell our vegetables at Western Fair market in London all year round.
Your Box, your way!
Customize the contents of your vegetable box! More details here
Delivery available in London and St. Thomas and now West Toronto!
Learn More about our organic food boxes
What exactly is a CSA Share? What's in your vegetable box? And what does it mean for me?
Our 2021 CSA Season
Sign up for the 2021 CSA is now open. Click the button below to go directly to the Harvie system to sign up
Where to Find Us
Find out where you can buy our veggies at local London Ontario markets all YEAR ROUND!